Well, it's sort of on the bench, and on the floor and all over the place. 🙂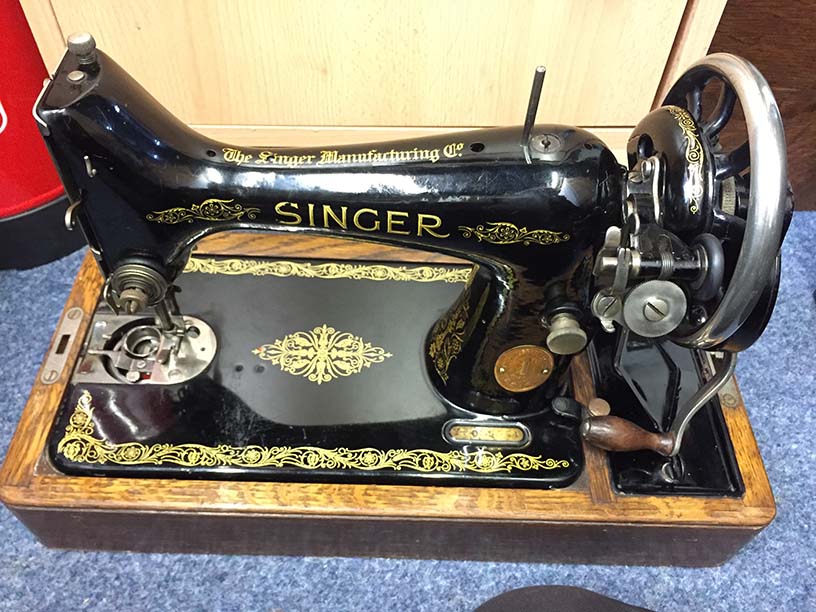 After a full strip down, clean and realigning/re-oiling it is now running beautifully again.
Both the base and the lid were in quite poor condition.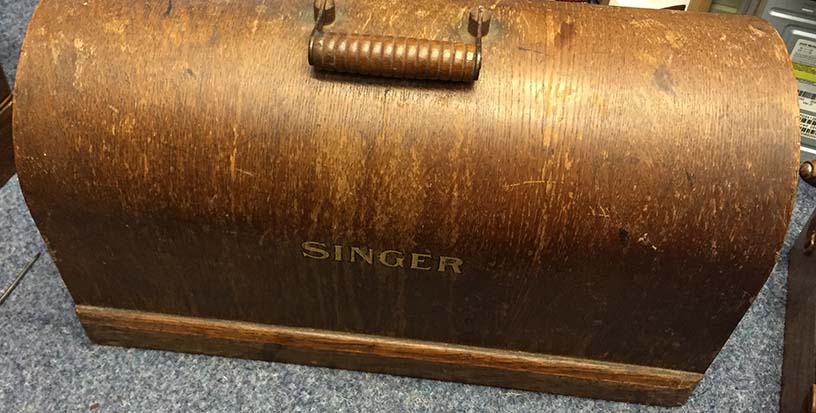 but after a light sanding and waxing with beeswax it is now looking lovely again.