I've run out of handles/straps again. Back to the sewing machine. 😛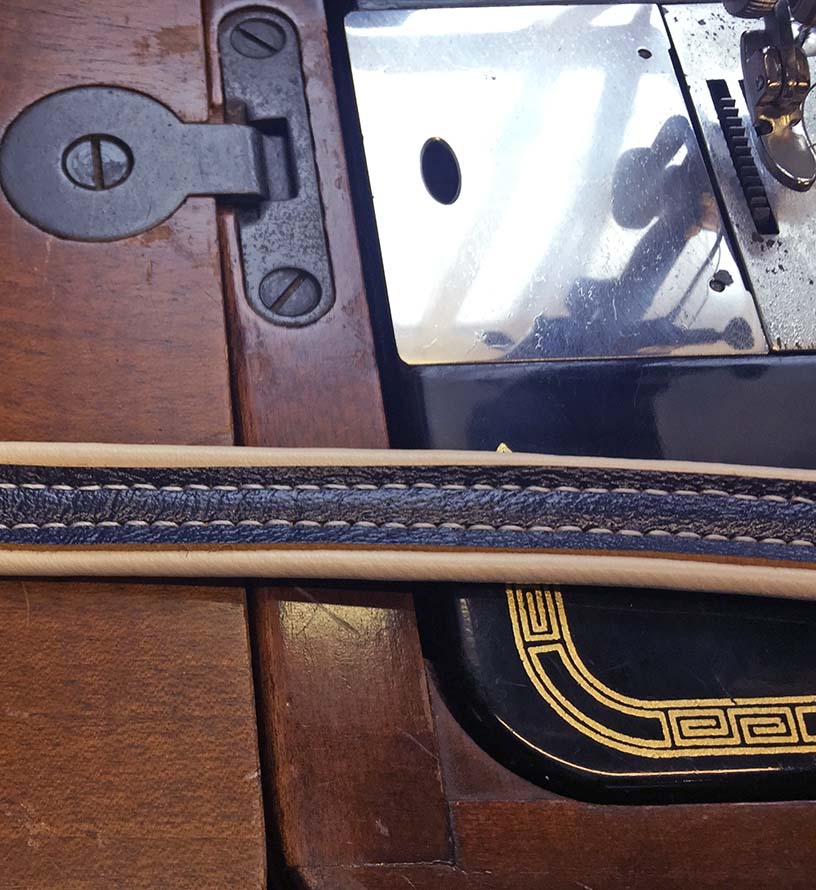 I purchased a large sum of these 'new old stock' key fob circuit boards, (along with complete key fobs, which have now sold), with a eye to programming enough for the two classic Rover Minis' 5AS Alarm ECU's that I have. I have now obtained aftermarket cases for the circuit boards, and can offer them, as a complete package to you.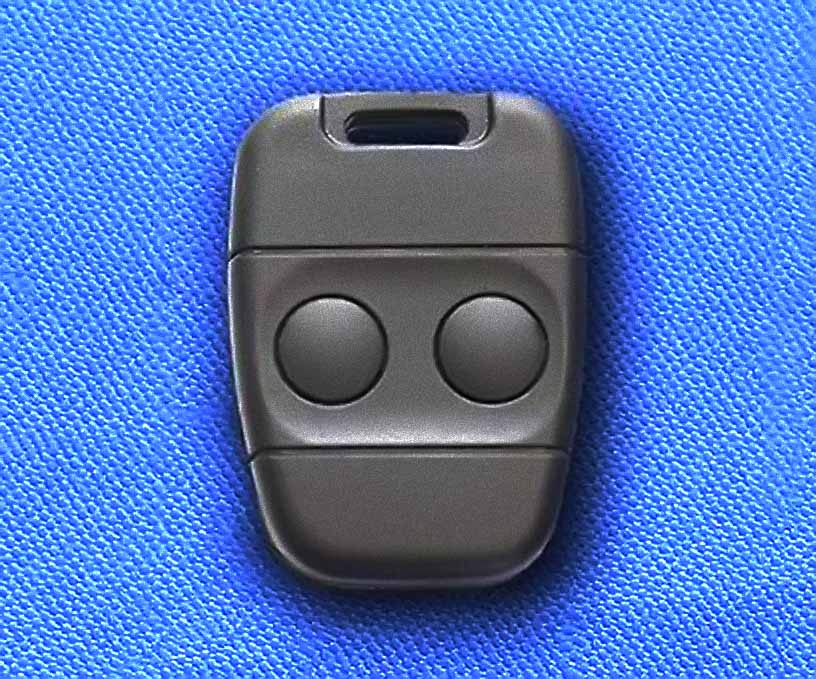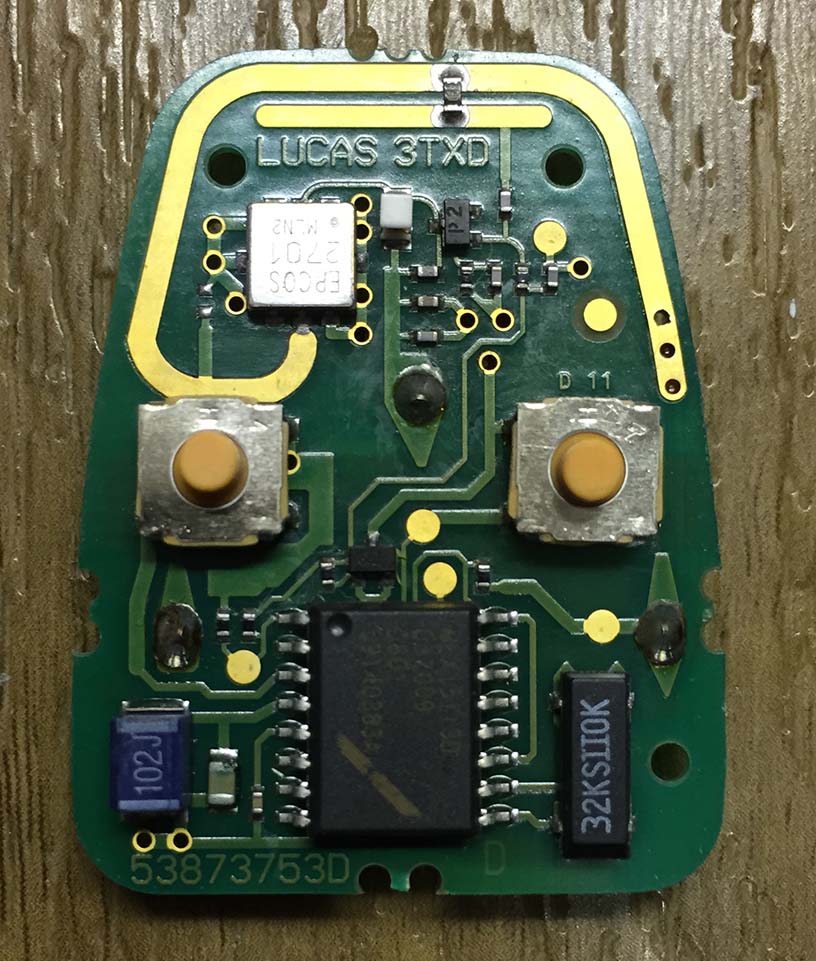 As you can see from the photographs, they are Lucas 3TXD (17TN) Circuit boards which are backwards compatible with Lucas 3TXB and Lucas 3TXA. They come supplied with 3TXB cases, however this makes no difference to the usability of the item.
Also, these are the best key fobs to go for, as they don't have the problem with the earlier crystals breaking free and causing the key fob to stop working.
According to the Rover database these key fobs also works with-
Rover Mini with 5AS immobiliser
Rover 100 1994 – onward
Rover 200 1994 – 2000
Rover 25 2000 – 2003
Rover 400 1994 – 2000
Rover 45 2000 – 2003
MGF 1996 – 2000
MG TF 2000 – 2002
MG ZR 2000 – 2002
MG ZS 2000 – 2002
They will tested prior to being sent out as you can see below.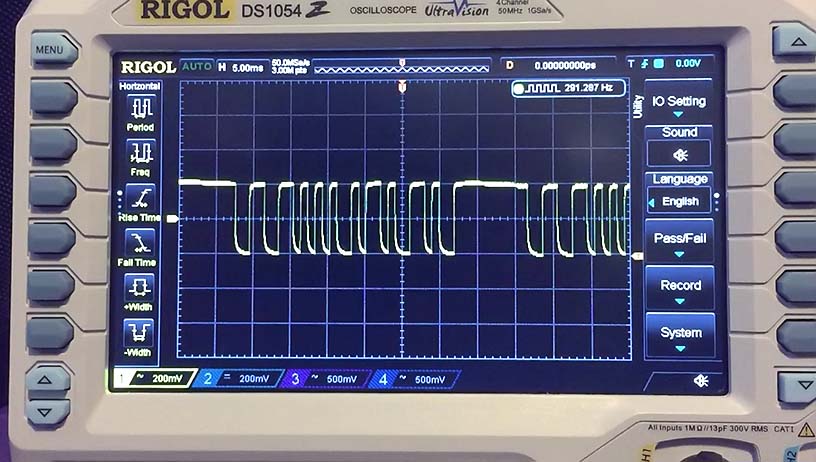 I also have Lucas 3TXB and Lucas 3TXA fobs available on request.
I now have a lovely new, (well new to me) Mini Cooper 'John Cooper Limited Edition'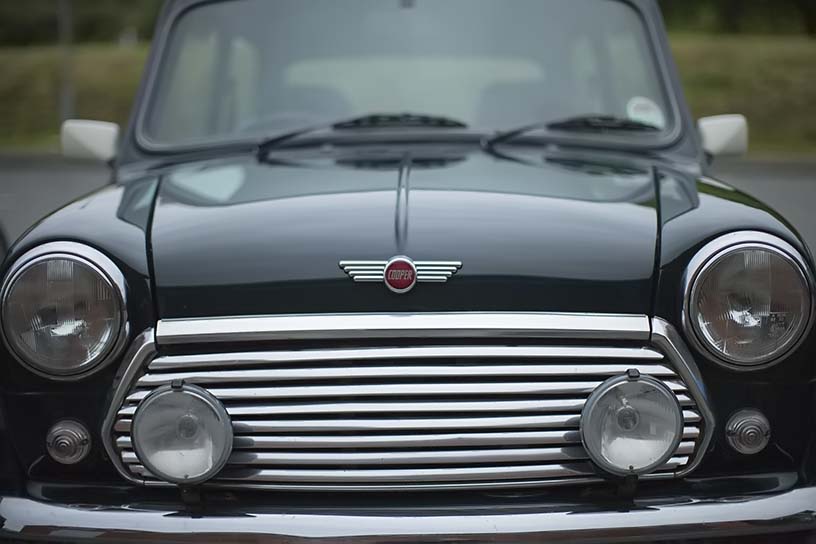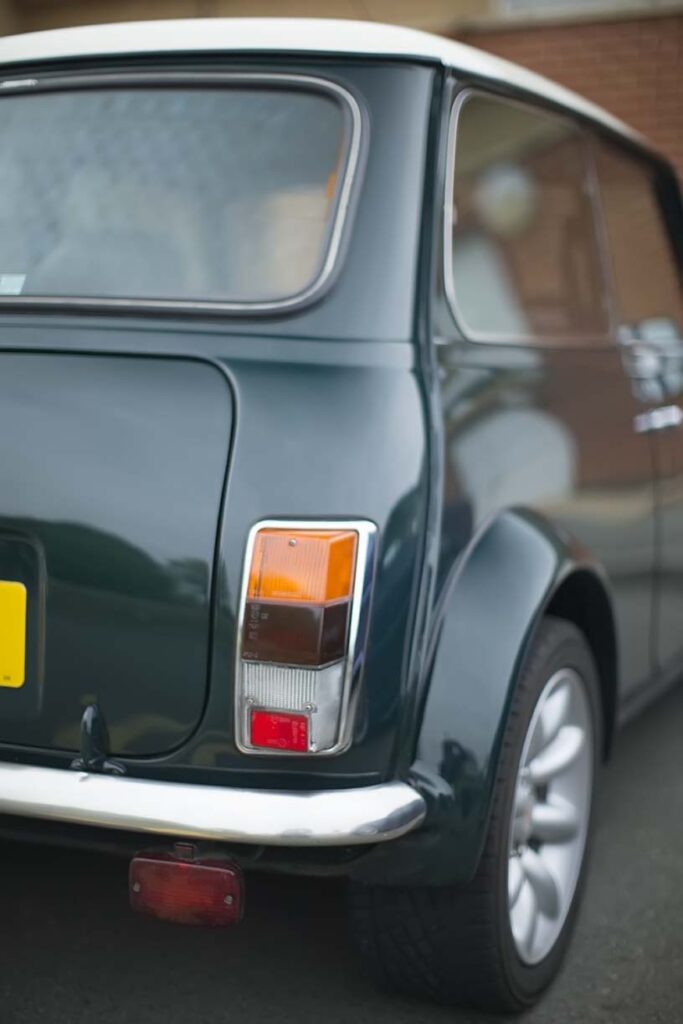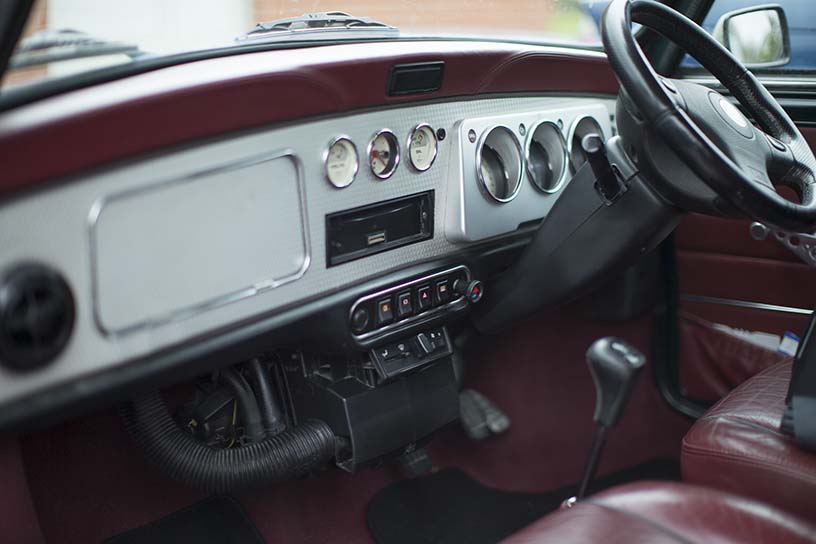 British Racing Green with soft Red leather interior. Yay..