So, this wasn't exactly what I ordered, it should be a signal generator. However, since it's going to cost too much to post back to America, I've been allowed to keep it.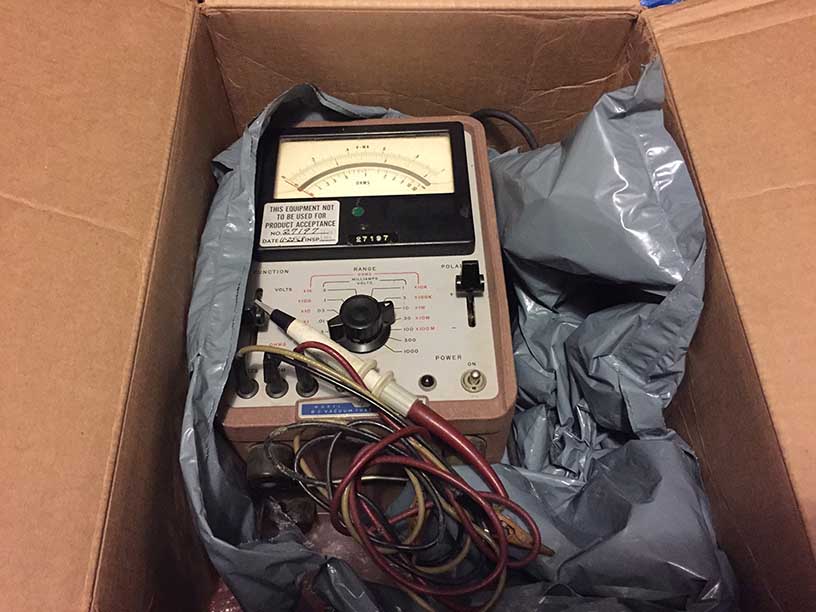 So let's see if I can turn this poor old thing back into a piece of test equipment again.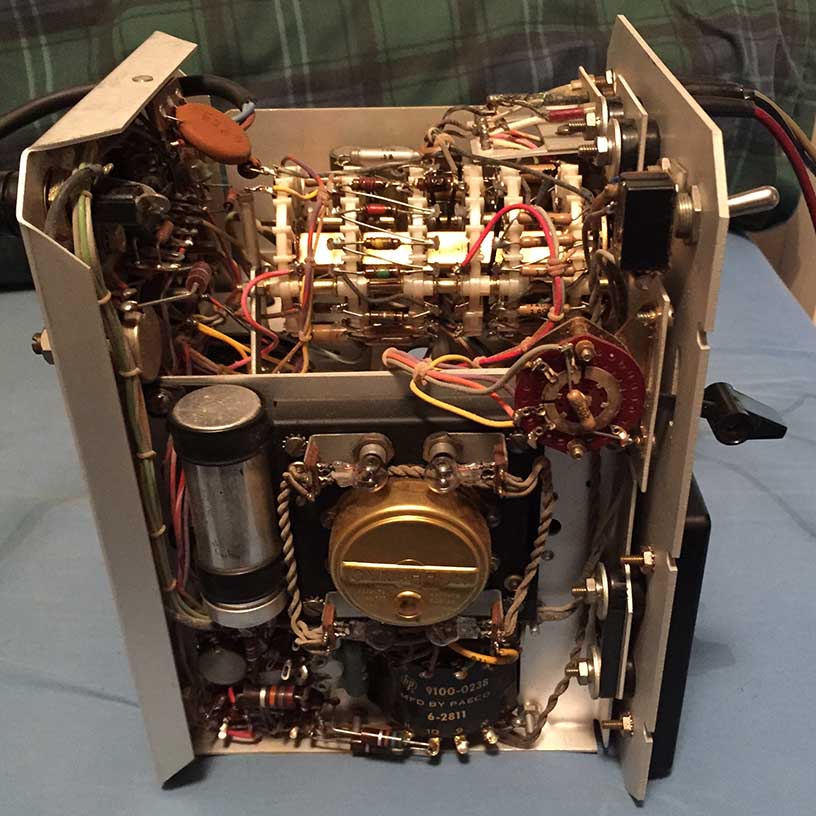 New splash of paint, and a full refurbishment later and this little beastie is now looking good again.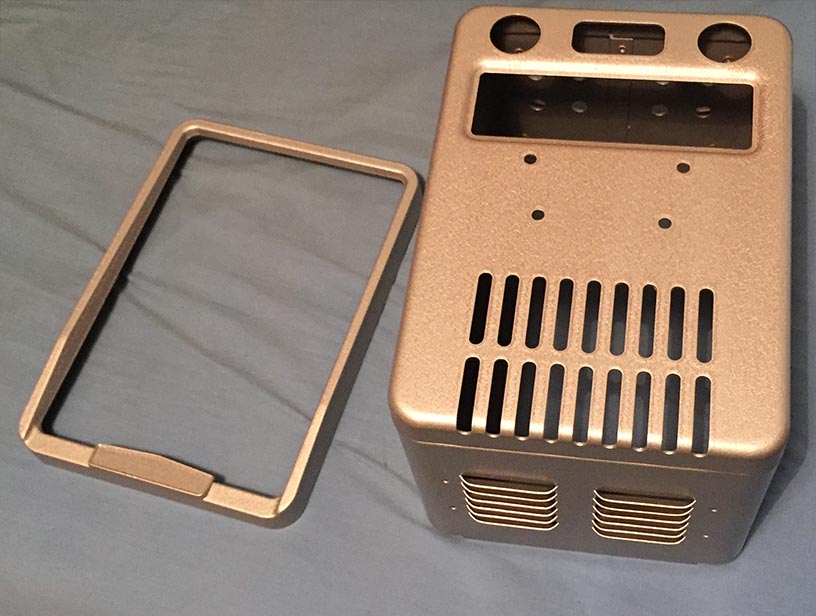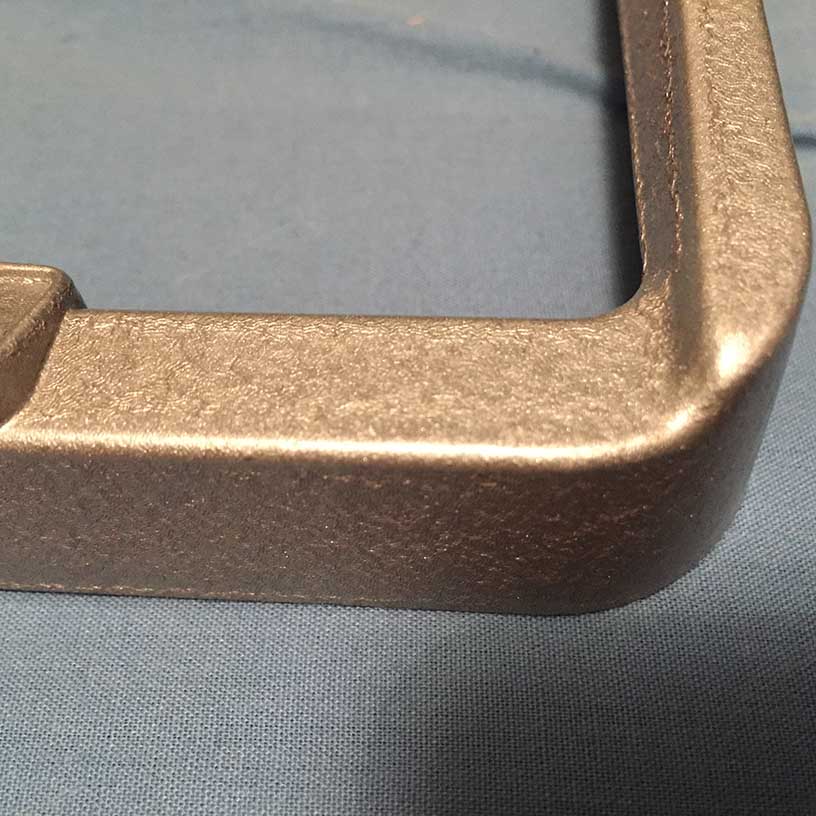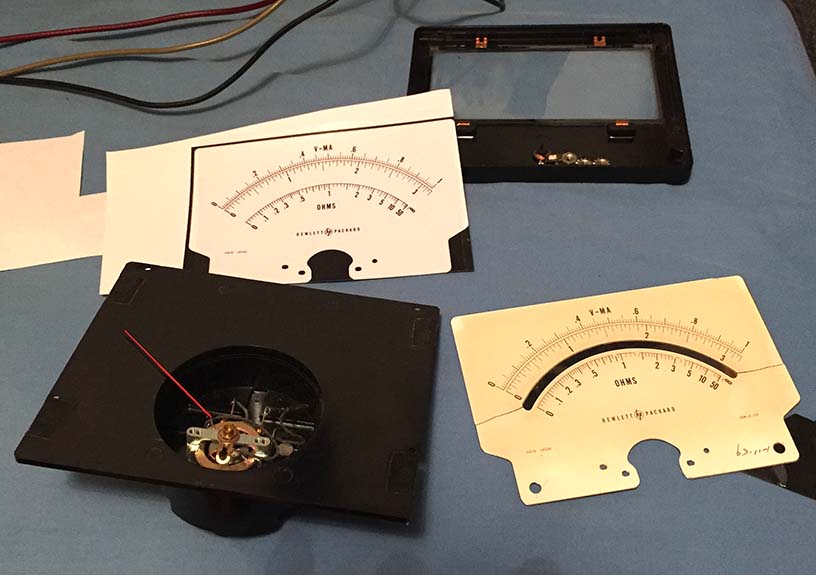 After a read of the manual and a thorough calibration, all is well again. 🙂