Just thought I'd share some pictures of the promotional / odd-bod bits and pieces collected over the years working for Sony/Panasonic/Technics etc. The Sony Discman thermometer is particularly rare, I've never seen another online, it was given to me by the tech team at Sony around 1988.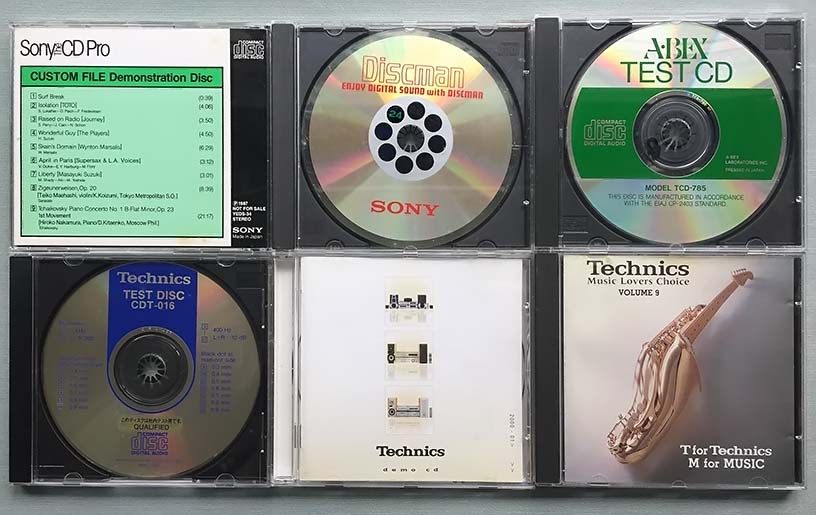 Lots of pens 🙂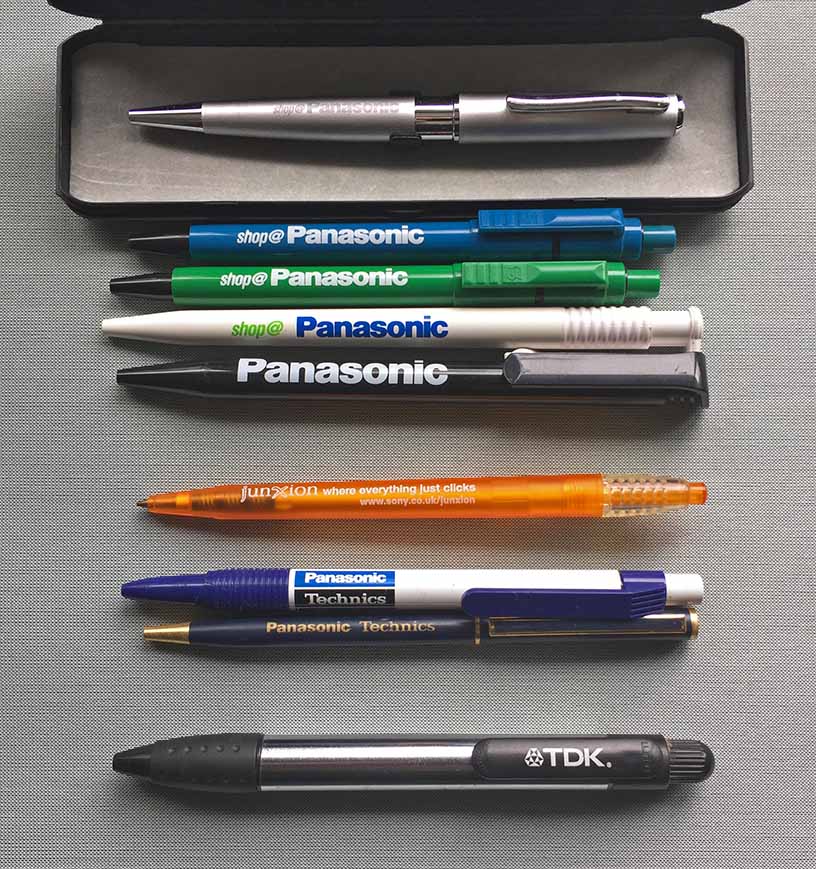 Mugs.
One of the Panasonic mugs is one of those thermal jobbies, which reveals the branding when hot.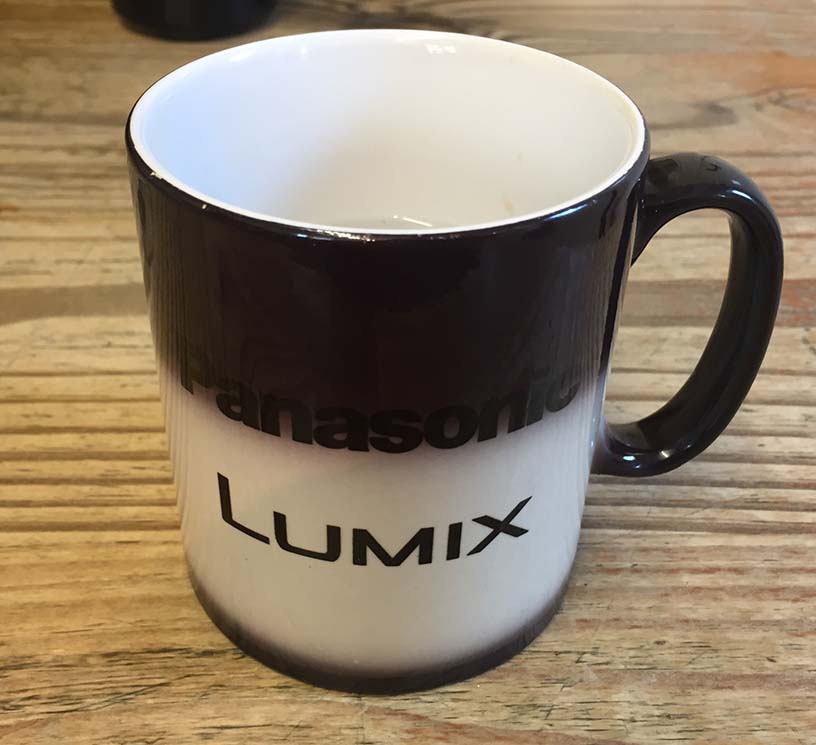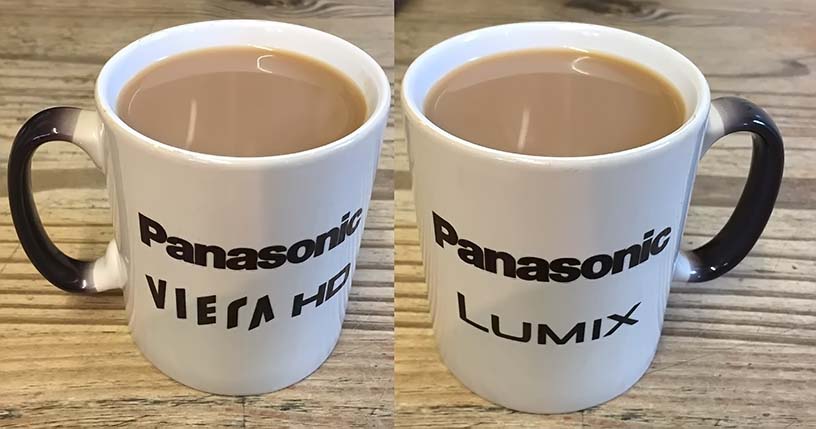 And a few umbrella's too.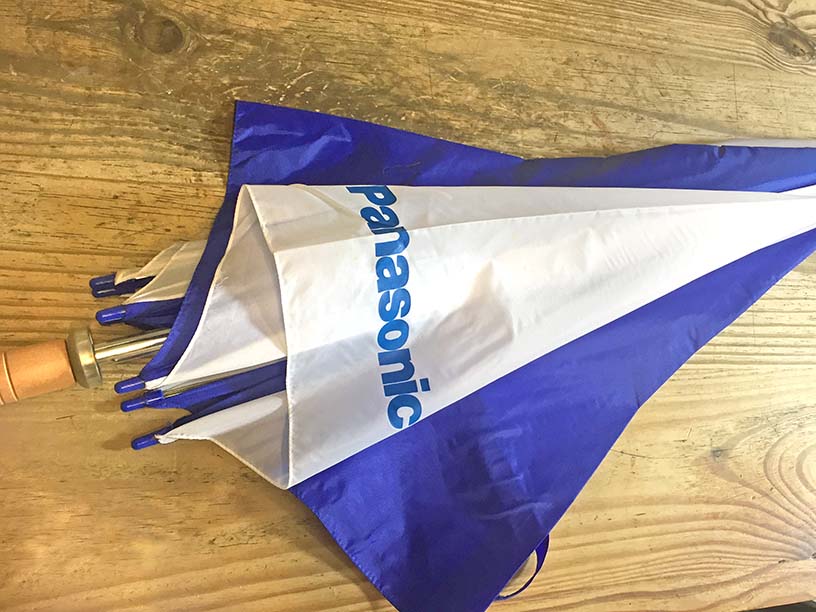 I just don't think companies out there are interested in promotional items as much as they used to be. Sad really, as these are really nice things to show off your brand.
If I find any more odd stuff, I'll pop it here.