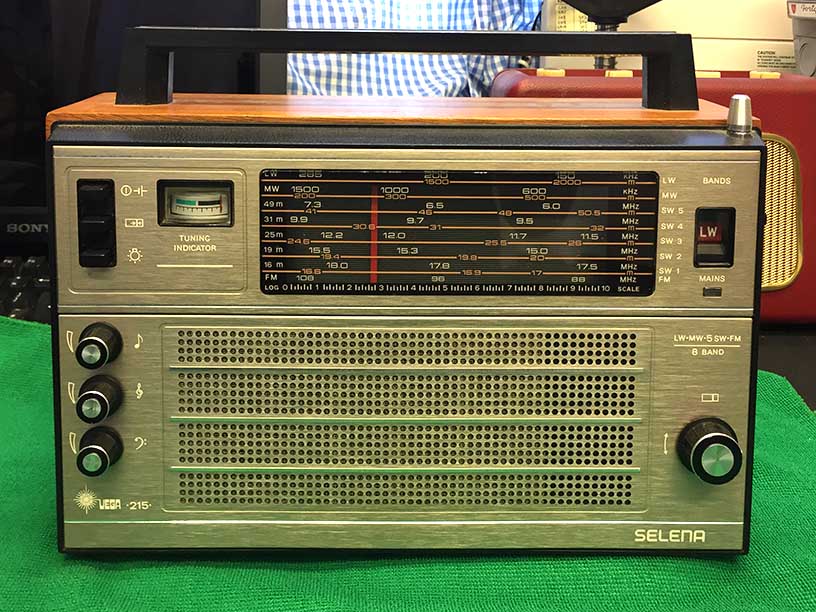 Today's 'On the bench today' is a finishing up of the repairs to this Selena Vega 215.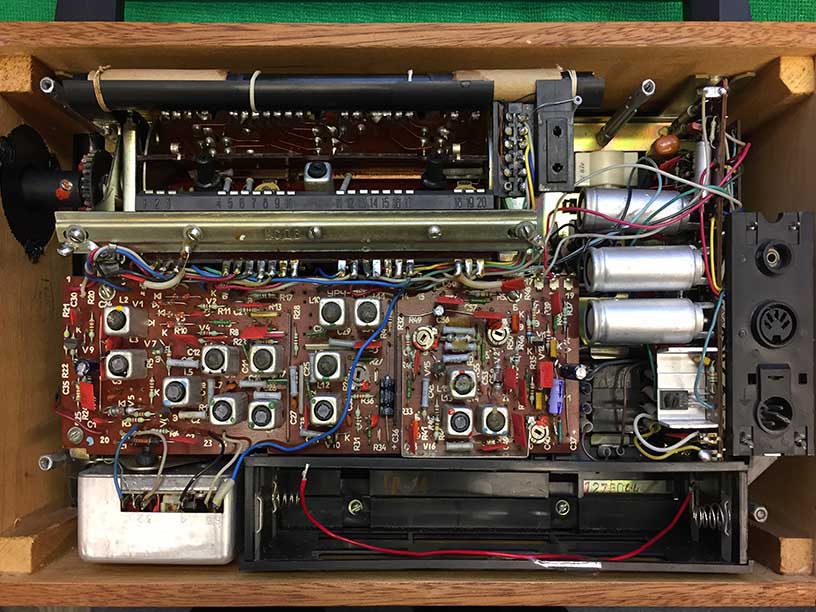 The main board has been re-capped, and is now fully working, all that needs to be done now is the power supply and amplifier board, to be re-capped as well.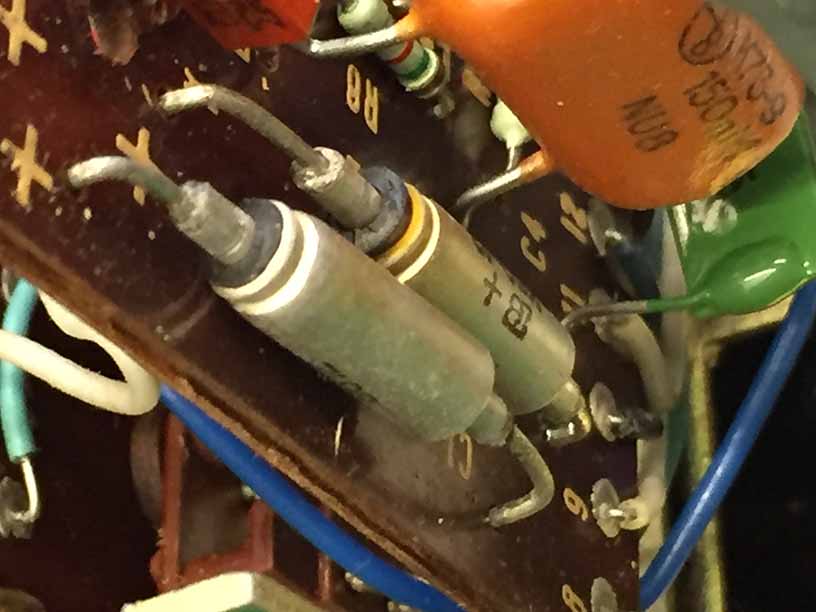 Here is a picture of the old capacitors that need to be changed.
The old capacitors have long since dried up and will be replaced with a more modern type pictured above.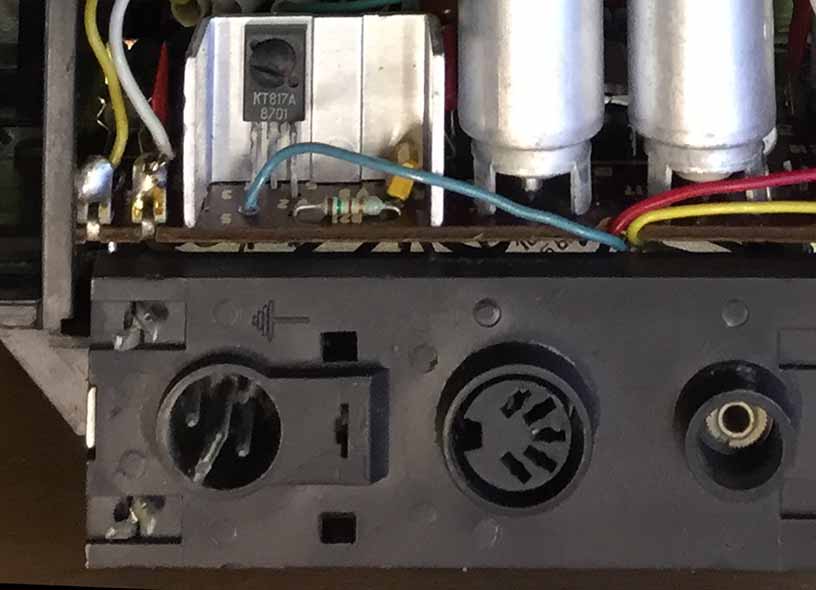 Also there is the problem of the non-standard mains socket, which could not be re-sold in its current state. It will need to be replaced with a UK standard socket.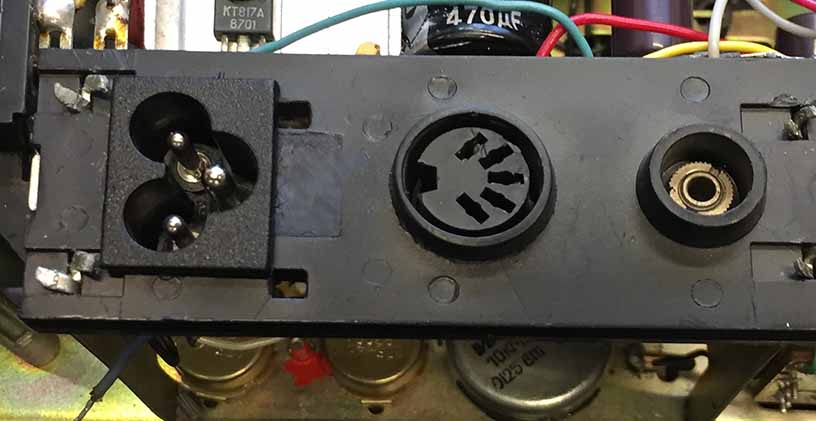 Careful grafting of the new socket in place.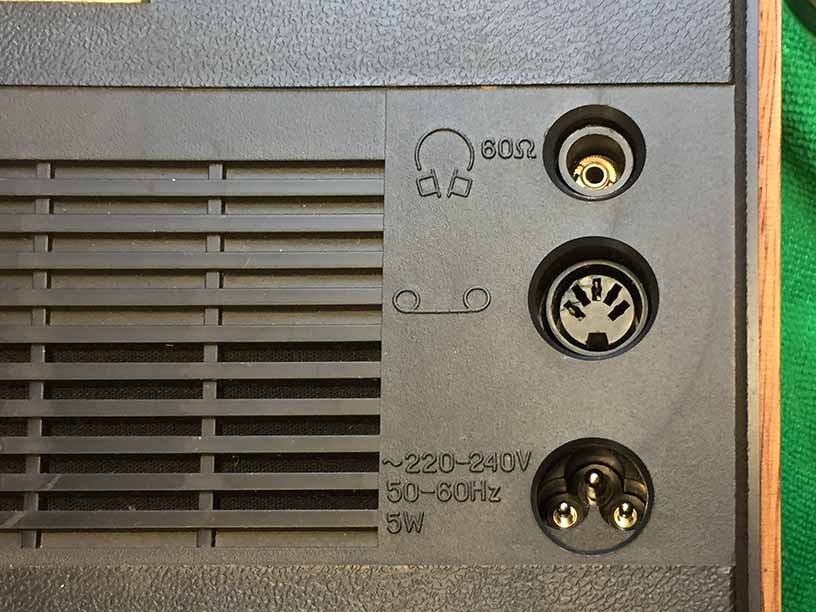 Nice and neat.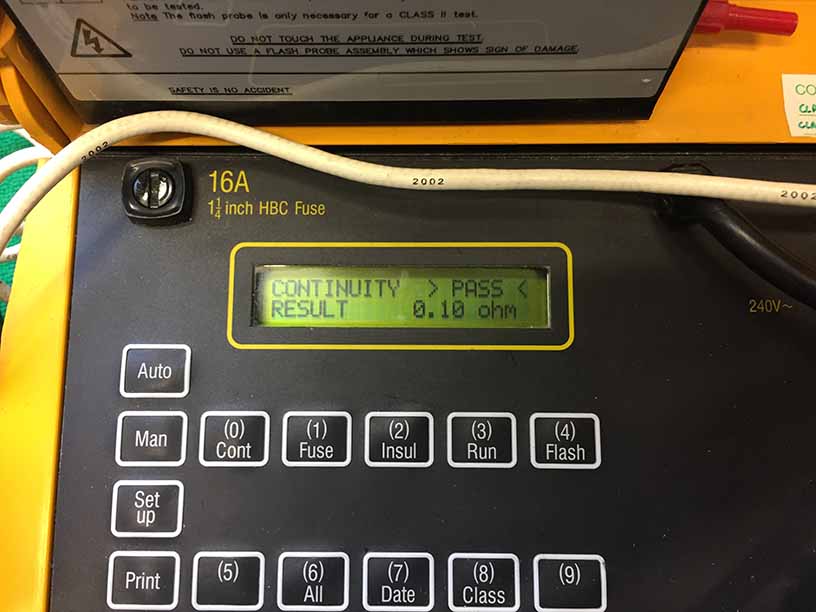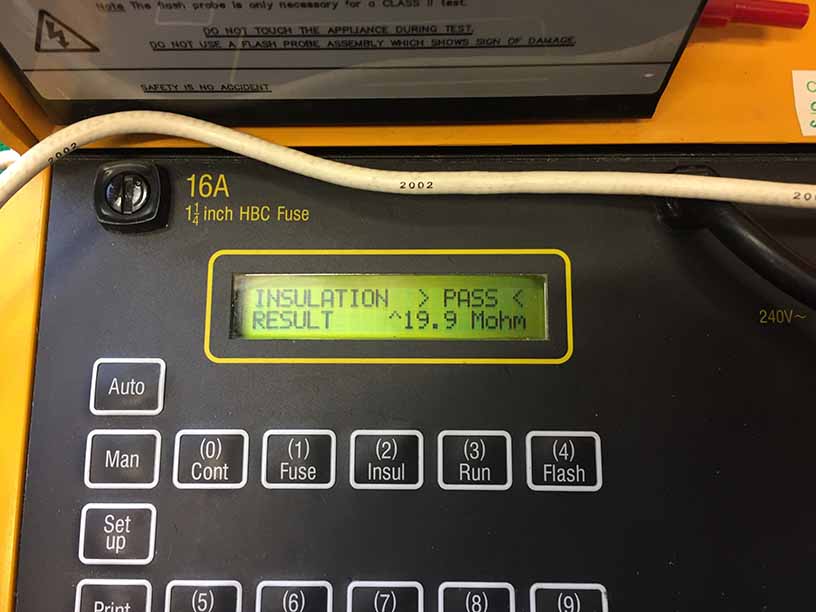 Pat testing done, All okey.
All sorted and ready for it's new owner. 🙂