This poor little radio has been lurking about for years and years at the back of the bench waiting for me to do something about it.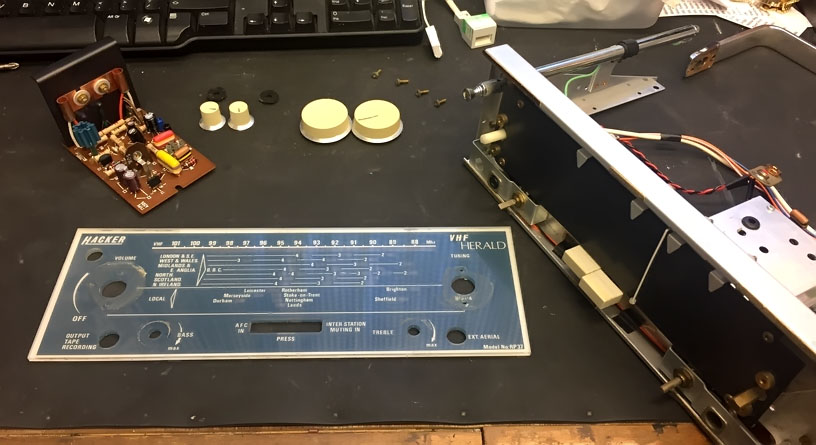 All stripped down and amp board recapped.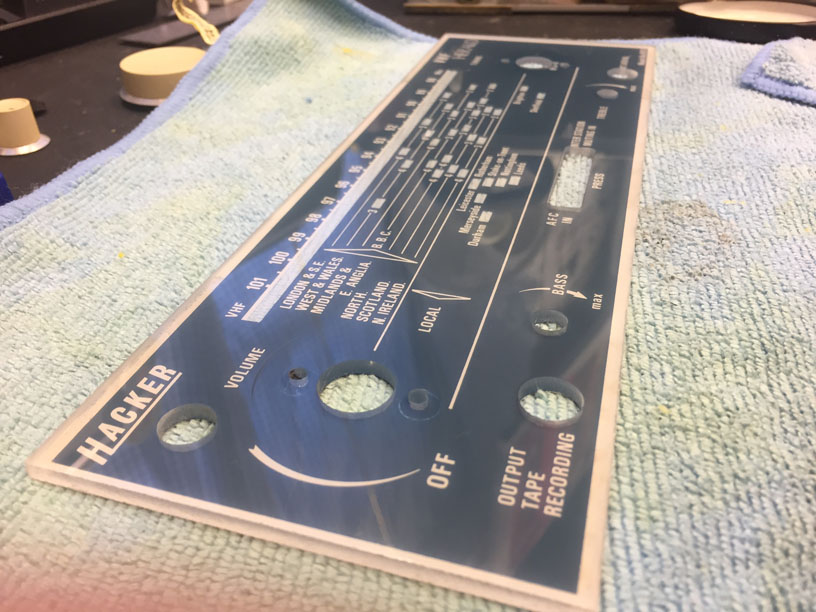 Top plate all polished up and shiny again.

Some protective strips to help stop the top display from being damaged.
And for now, that will have to be it, as sadly the country has gone back into lockdown for another month. I'll have to see how things go, but hopefully the restrictions will be lifted enough for me to visit the workshop a few more times and finish this off before Christmas.