Technics SL-PG490 CD player first, this one just needed a quick alignment and clean.
Sorry about the poor quality photos as I had to grab these from the video.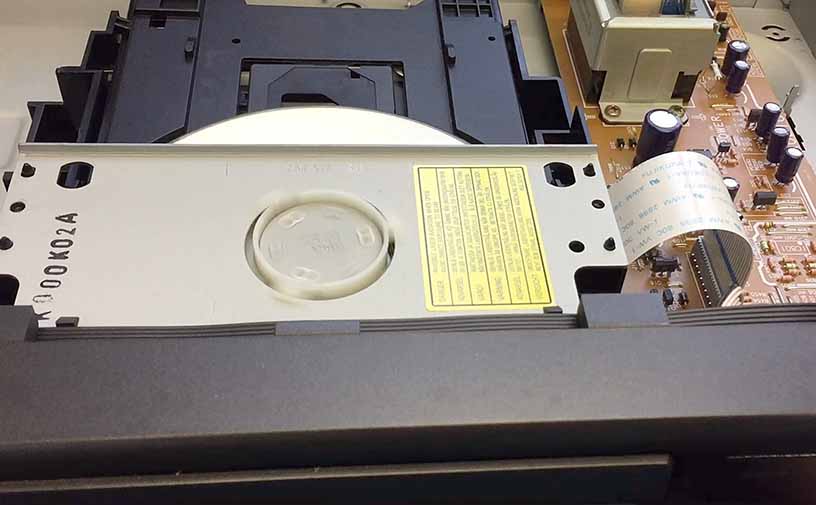 Next up is the Denon.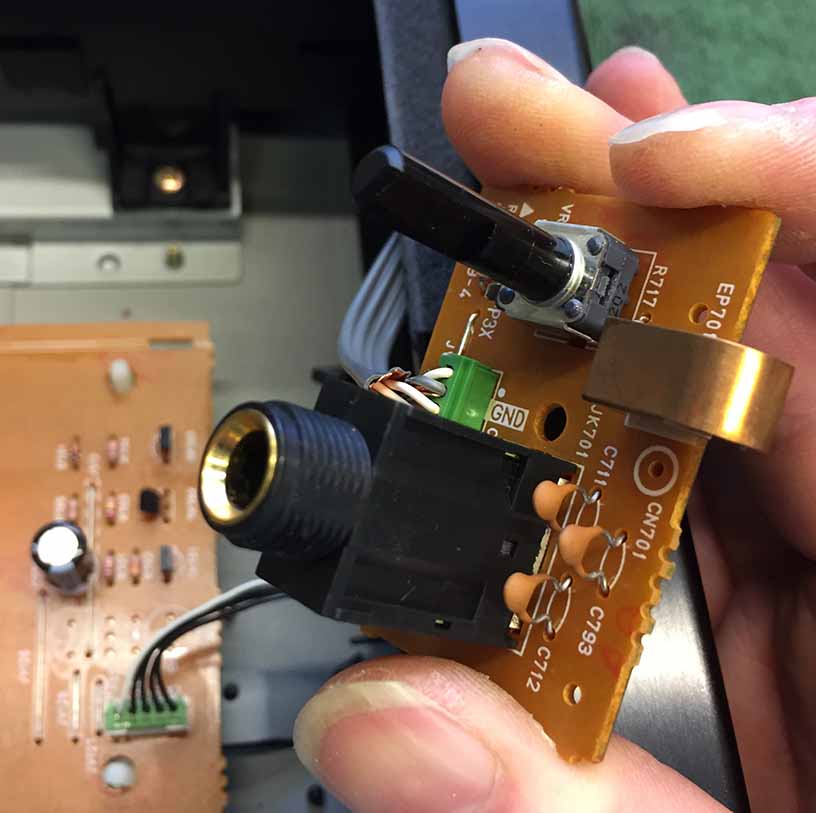 This one needed the headphones buying control pot cleaning, as well as the usual cleaning and calibration.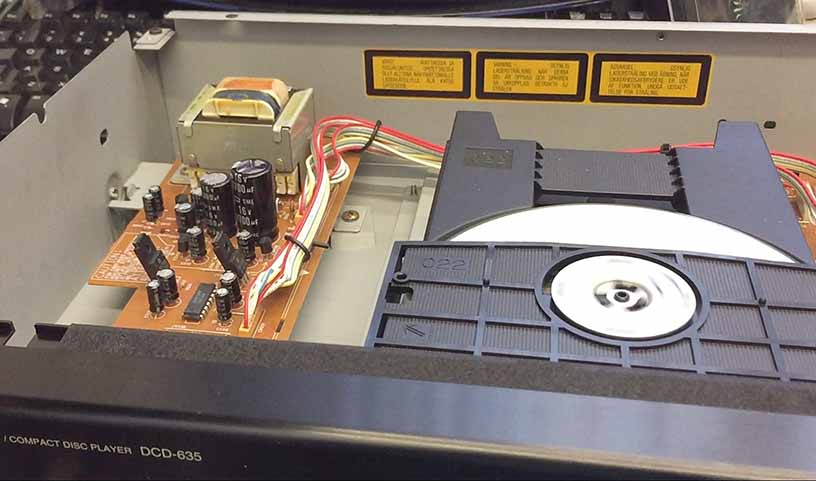 That's it for today.